PALIMPSEST (MADE IN ITALY)
2020
Glass
38 x 28 x 14 cm
GLASSTRESS BOCA RATON 2021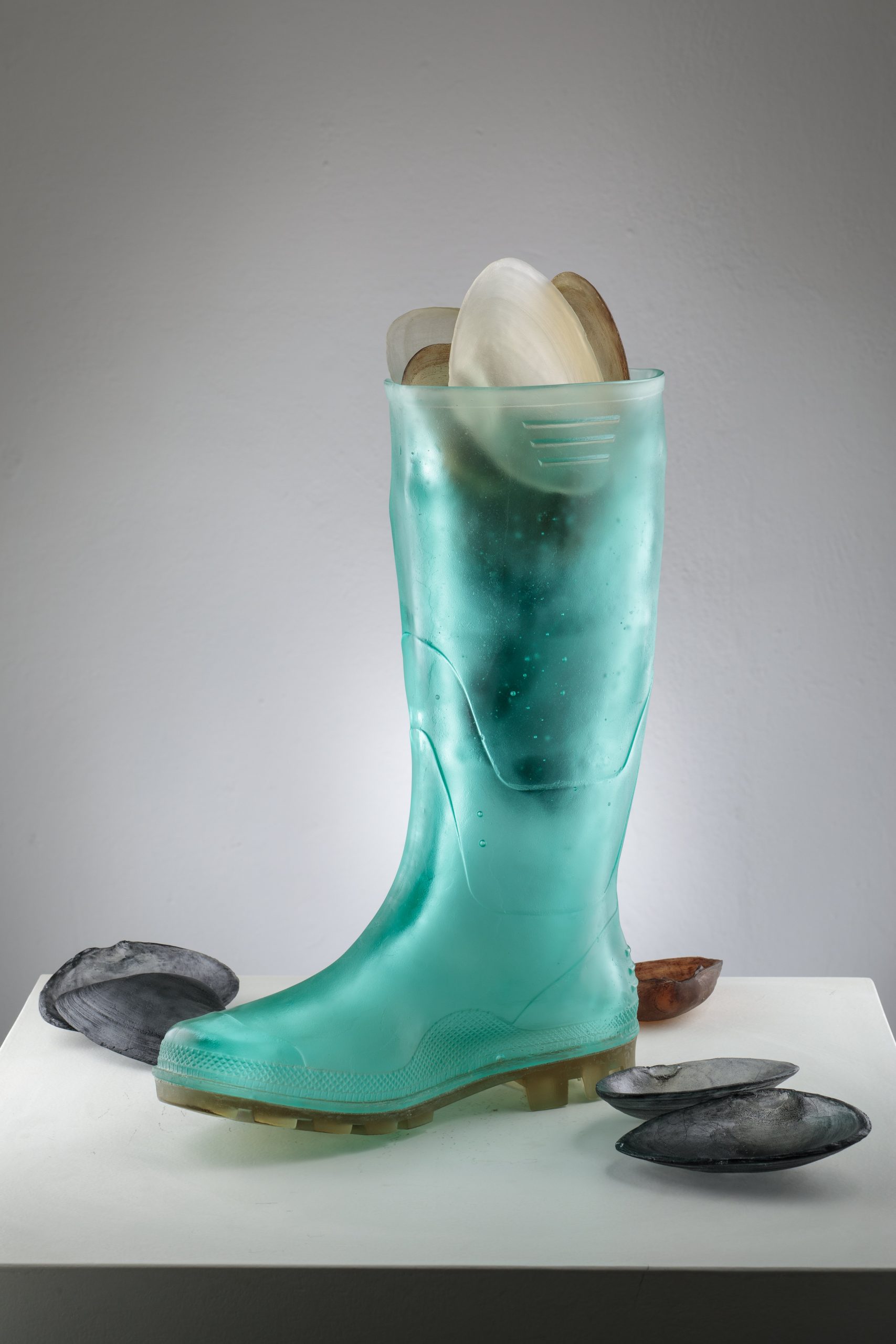 Andrew Huston (born in 1968 in the United Kingdom) is an American/Australian/British artist. After 20 years in New York, he moved to Venice, Italy in June 2017, where he currently lives and works.
Read more
Huston has shown and collaborated with many artist-run spaces in Europe, the United States and Australia. In 2006 he set up "Non-Objectif Sud", an artist-run residency and exhibition project in the south of France.
He has shared much of his painting career with artistic collaborations and has organized projects with other artists including "Oysters with Lemon" and "www.duccio.com" at Ventana 244, Brooklyn, NY.
Since 2019, Huston has been represented by Beatice Burati Anderson Gallery and Art Space in Venice and has also shown with Alma Zevi in Venice and Galerie Lithos, in St-Restitut, France.

Fondazione Berengo
San Marco 2847
30124 Venezia - Italy
+39 041.739453
comunicazione@berengo.com